Consultation is the cheapest but very effective service our garden designer has to offer.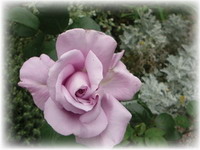 Whether you are a gardener and you want professional advice on the well-being of your plants or you have a garden where you don't know where to start, garden consultation is the answer.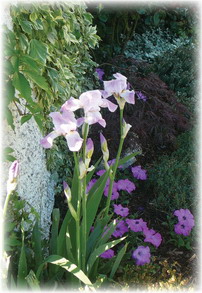 A typical consultation cost in Dublin / North Wicklow area is €80, which includes a designer visit and two hours of actual consultation. If some of your questions need more attention, a follow up e-mail is included in the cost.
Some people use a consultation as a simple form of oral garden design as the designer might suggest the ways to make the most of your garden – building raised beds or creating a secluded retreat, adding some functional plants or reorganizing the whole garden.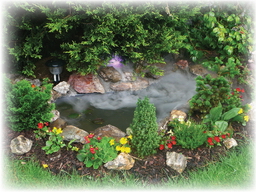 Our designer will offer you all her knowledge and experience as a professional plant expert and an award winning garden designer in the form of independent advice.